As she carries many times her own bodyweight across wide distances, keeps the forest and meadows clean and builds towers and tunnels, the ant is the Queen of the Forest. Gasthof Orthof in St-Corona, which is also the point from which the summer toboggan descends down the mountain, is the start of an extraordinary adventure trail about the tiny and attentive forest dweller.
Over a distance of 2.5 kilometres, 15 stations along the adventure trail "On the hunt for the Queen of the Forest" shine a light on the life of the ant in the forest. What jobs does she have, who are her neighbours and who builds and maintains her kingdom? Families with children and school groups will learn so many new things about this interesting little critter.
At the highest point of the adventure trail at the Speicher pond in the heart of the unspoilt nature of Kampstein, there is a "Relax-Reich" with sun loungers and benches for resting. Return to Gasthof Orthof to indulge in hearty and sweet delicacies to get your strength back.
The new adventure trail in St. Corona "Corona's Ant Trail - On the hunt for the Queen of the Forest" takes visitors on a voyage of discovery to find out about ants. The adventure trail starts at Gasthof Orthof and takes you along roughly 2.5 kilometres up the Kampstein mountain and includes 15 educational stations. Children can find out more about the life and work of this fascinating forest resident in a playful way.
There is an opportunity to rest among unspoilt nature on sun loungers and benches at the highest point of the walk next to the Speicher pond.
PLEASE NOTE: Pick up your ant pouch from the Motorikpark ticket desk.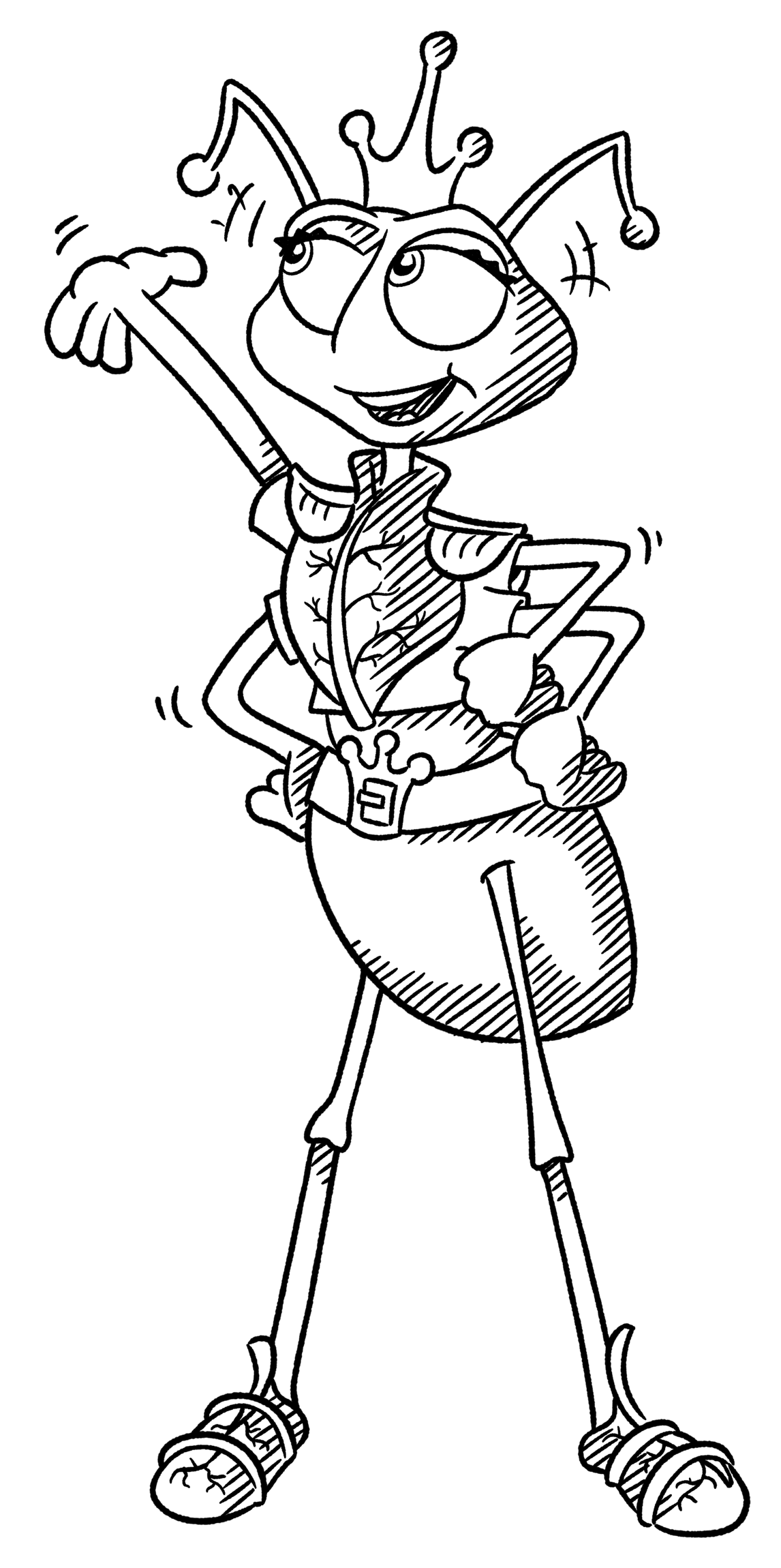 Wexl Arena St. Corona am Wechsel