Dear media partners, in this area you will find all current news blogs and press photos available for download.
Contact person
Ines Buchgeher
Unternberg 197
2880 St. Corona am Wechsel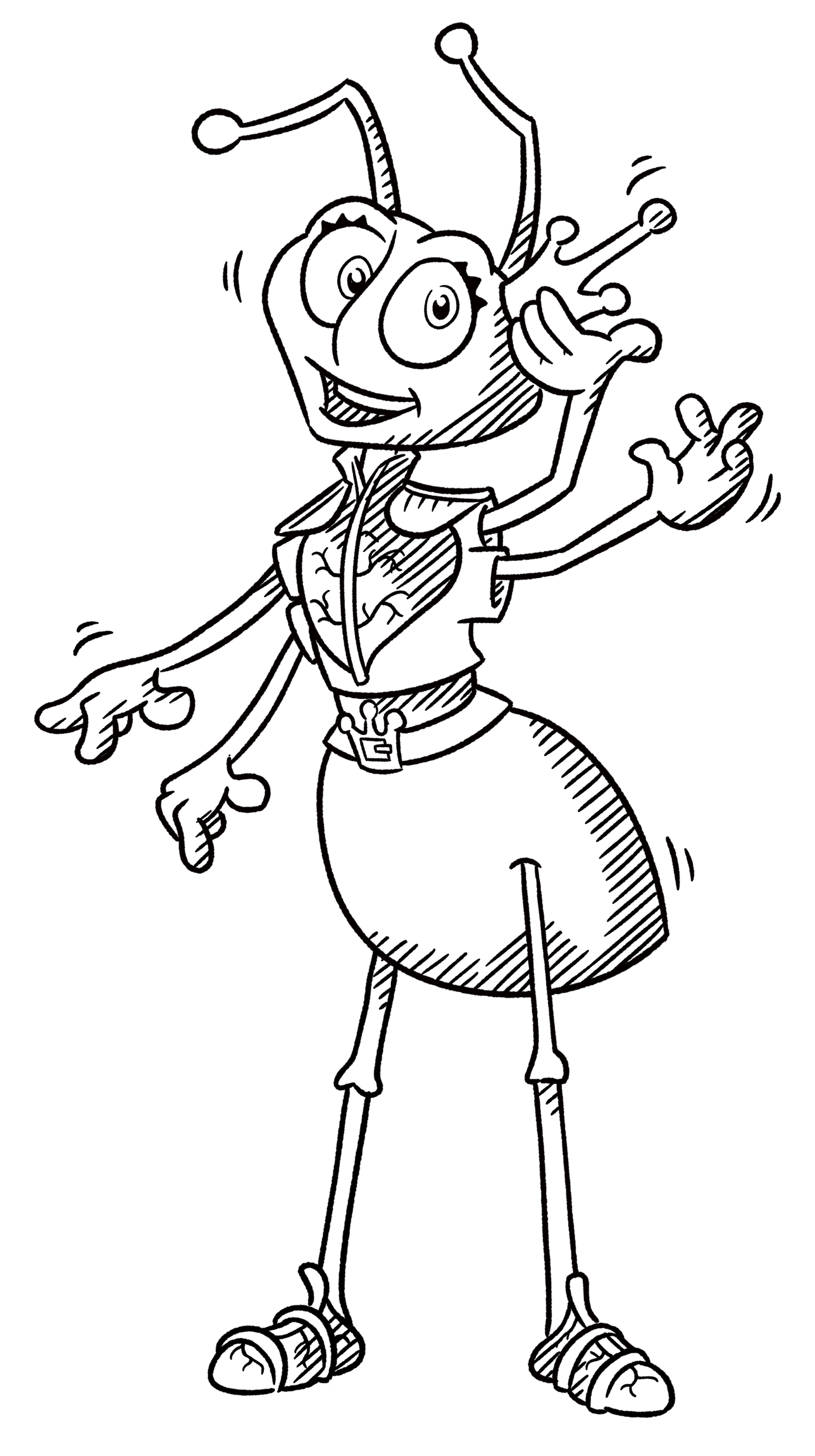 Here you will find free-of-charge photos for download.
The photos are available for press releases and advertising in connection with our Wexl Arena St. Corona am Wechsel. The usage for publications other than for the Wexl Arena are not allowed.
Please always note the photo credit / copyright.
Get the newest press releases here.
Here you will find the latest press releases.
In case of a publication, we are looking forward to receive a copy. Thank you!